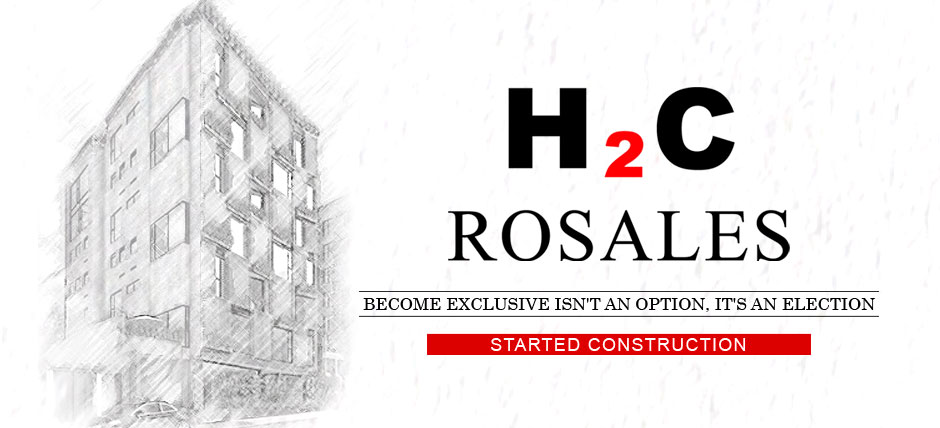 Apartments with a complete design, impeccable and innovative that will give you the space you need.
We invite you to know it.

Information
Location: Calle 73 No 0 – 45 este
Built area from: 75.71 m²
Built area to: 169 m²

Contact
320 3895083
Apartments
Dining – Living room
Kitchen with pantry
Laundry area
Room service
Principal bedroom with bathroom and dwalking closet
Auxiliary bath
Auxiliary bedroom
Deposit and parking

*Apply according to the design of each apartment.


Available Apartments
Know the apartments of this project that are available



Work progress