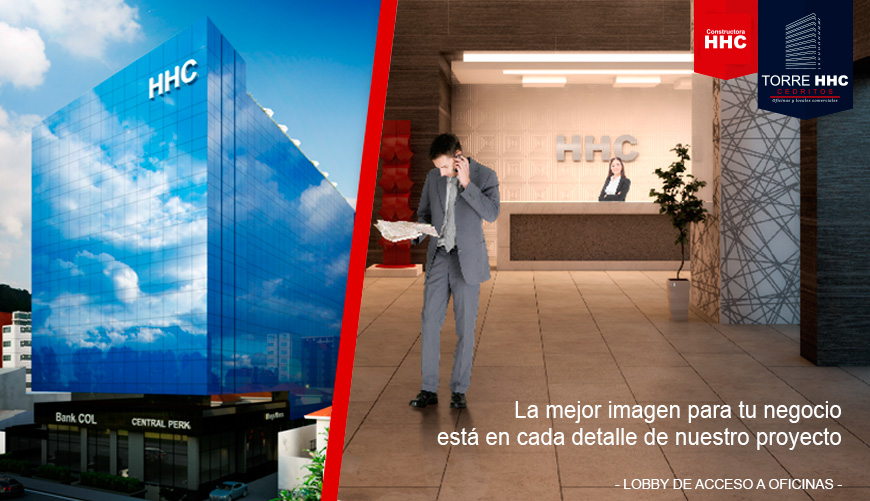 It is built on a 2660 m² property surrounded by important commercial chains, facing the supermarket Carulla, located near excellent access roads, main shops, financial institutions and restaurants.
Get to know us and invest in the place where everyone is going to want to be.


Information
Calle 140 No 11 – 45 Cedritos, Bogotá.
Built area from: 32.27 m²
Built area to: 362.95 m²
Sale from: $258.160.000

Contact
320 3861891 / 320 3895083 / 320 8452783

General Description
10 floors of offices, auditoriums and commercial premises.
Traditional Beam and Column Construction System
Large and flexibles spaces.
Floating glass facades.
Bioclimatic architecture that takes advantage of climatic conditions.
Offices
Built with a traditional system of beams and columns, the offices are delivered in a gray building, with the necessary connections for hydrosanitary and electrical points, the spaces are wide with a free height of 3.10 m (bottom edge).



Offices Project